D

ue Diligence (ASTM Phase I, II & BEA)

Thorough assessments and innovative approaches to managing risk facilitate site development. Has your site been appropriately characterized? Are you concerned about investing in a potentially contaminated property? Does the bank require that environmental conditions at your site be evaluated prior to giving you a loan? Have you already discovered environmental impact on your otherwise prime development property? Our experienced staff will assess current and historical conditions at your site and help you decide whether further investigation is necessary. If necessary, we'll design an investigation strategy that ensures you have the data you need to allow preparation of adequate future liability protection mechanisms. In addition, EnviroSolutions will provide alternative, low cost suggestions and strategies for addressing environmental concerns that allow you to proceed with your development project.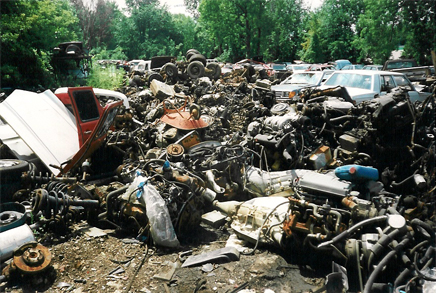 EnviroSolutions' staff has completed due diligence assessments at numerous sites, ranging from vacant greenfields to large-scale manufacturing facilities. We have the experience and expertise necessary to quickly and efficiently investigate your site and will guarantee you a thorough evaluation of both current and historical conditions at your property. EnviroSolutions will help you develop a due diligence protocol to meet your best interests that complies fully with industry standards. If site remediation is necessary, you can rest assured we will help you implement the most appropriate and cost-effective strategy. We can even find out if Federal, state, and local government funding is available to help you clean your site.

We will understand your objectives and will execute in order to achieve them.