PROJECT PROFILE
| SITE CLOSURE
LUST Site Developed Into Luxury Condos
Imagine you're the proud owner of a beautiful river-front property. The site is zoned for commercial use but you have bigger plans – an exclusive community of high-rise condominiums. You can hardly wait to break ground. Construction starts and UNDERGROUND STORAGE TANKS are found on the site. They have leaked and there is contamination on your property.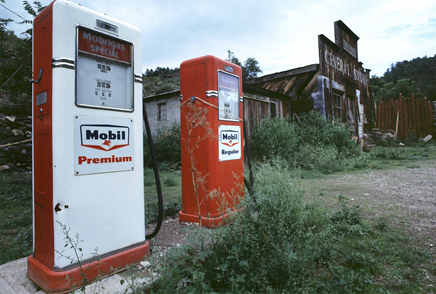 This happened to one of our clients (before he became our client). Unwilling to give up on his dream, he spent five years and an undisclosed sum of money to remove the tanks and investigate the subsurface contamination. With the "help" of three different environmental consulting firms, he was unable to redevelop the property for residential use.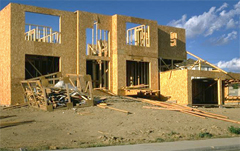 Finally, his attorney recommended a small company called EnviroSolutions. We reviewed all the data from the previous consultants work efforts. We compared the results to the applicable regulatory requirements and determined that the residual contamination at the site was below acceptable risk levels determined by the state. We prepared documentation for the former underground storage tank site to meet all the requirements of an unrestricted closure. The closure documentation was submitted to the state on behalf of the client.

In just six months, we achieved our client's objective – an unrestricted closure of the site that allowed for future residential development. Now our client is free to build condos or even sell the choice property, without any environmental concern.

Call us today to learn more and discuss your future development plans with EnviroSolutions