T

otal Environmental Compliance

Environmental auditing uncovers corporate practices costing you money. EnviroSolutions' auditing services provide a basis for sound corporate decision making. Our audits are designed to maintain your regulatory environmental compliance within realistic and practical goals. EnviroSolutions personnel can perform complete facility audits or specialized audits focusing on areas of specific concern. Upon completion of the audit, EnviroSolutions will make recommendations for specific areas of operations necessary to maintain regulatory compliance. We also can assist with maintaining compliance through permitting, sampling, investigation and execution of required field efforts.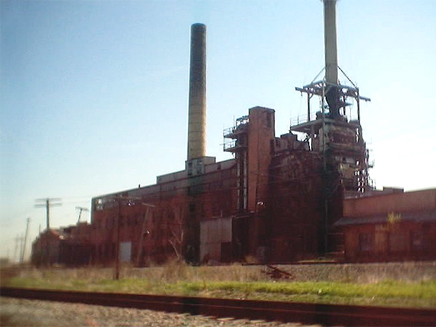 EnviroSolutions can design an environmental management system that meets the needs of your facility. We help you determine the specific environmental concerns and legal requirements applicable to your facility. This enables your corporation to better delegate limited resources and responsibilities necessary for a sound environmental management system. EnviroSolutions will assist in the creation of a training and documentation system that promotes control of implemented policies and emergency preparedness and also corrects deficiencies in your environmental management system that may be costing you time and money. We can also help you prepare for ISO 14000 certification.

An efficient, effective auditing system saves you money.