PROJECT PROFILE
| PCB INVESTIGATIONS
PCB Investigations Key to Safe Working Conditions
EnviroSolutions, Inc. collaborated with another environmental consultant company and a major natural gas provider to investigate polychlorinated biphenyls (PCBs) contamination at numerous natural gas compressor stations throughout the Midwest.

Historically, PCBs were used as an additive in lubricating oil in air compressors at the compressor stations. These air compressors provided service air for tools, equipment, and natural gas compressors throughout the facilities.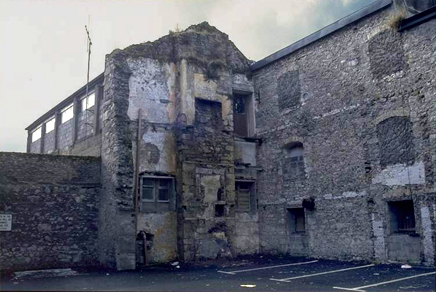 The use of the service air caused PCB contamination to spread to soils, equipment, walls, and floors at the compressor stations. Numerous investigation techniques were necessary to identify the severity and extent of the contamination at each site. Sampling techniques included collection of wipe samples from equipment and surfaces, installation of shallow soil borings to collect soil samples, and jarring of condensate fluids from significant locations at each facility.

The collection of the assorted samples at each site set the groundwork for safer working conditions at each natural gas facility. PCB concentrations from each sample were compared to EPA criteria and specific cost efficient and effective clean-up strategies were then determined for each site.

Call today to learn more about EnviroSolutions' PCB investigation techniques and their ability to increase safety at a variety of industrial, commercial and residential sites and facilities.